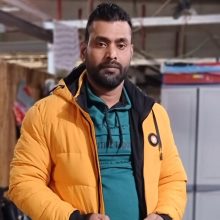 Tour Guide
TKA Chaminda
TKA tours is a travel company formed in 2014 based in Sri Lanka. Currently, we have given service to 500+ satisfied guests from around the world to explore the beauty of Sri Lanka. As a well-experienced tour company, we have completed 250+ tours on a budget and comfortable way.
We have mentioned our tour packages on this website and if none of the packages meets your expectations, as a team TKA tours are always glad to provide a tailor-made tour package for you. Our well-trained and dedicated team who can serve you in different languages mainly English and Hebrew facilitates you to have a friendly service throughout the journey.
As a company, we are always there to offer complete Sri Lankan tours and travel packages to travellers. We ensure that we get you the best price that suits your budget and requirements. Our team received frequent training and exposure to the best hotels around Sri Lanka and with the experience and relationships built in the industry, we can offer you the best places to stay in.
We are always ready to create a memorable, personalized holiday experience for anyone who entrusts us with their tour. As a part of our growth, we also plan to add more holiday destinations to our packages, which will enable us to serve a large client base.

Visit Sri Lanka and travel with TKA tours will provide you with the opportunity to take back many memories of a truly Sri Lankan holiday.
" The journey of a thousand miles begins with a single step "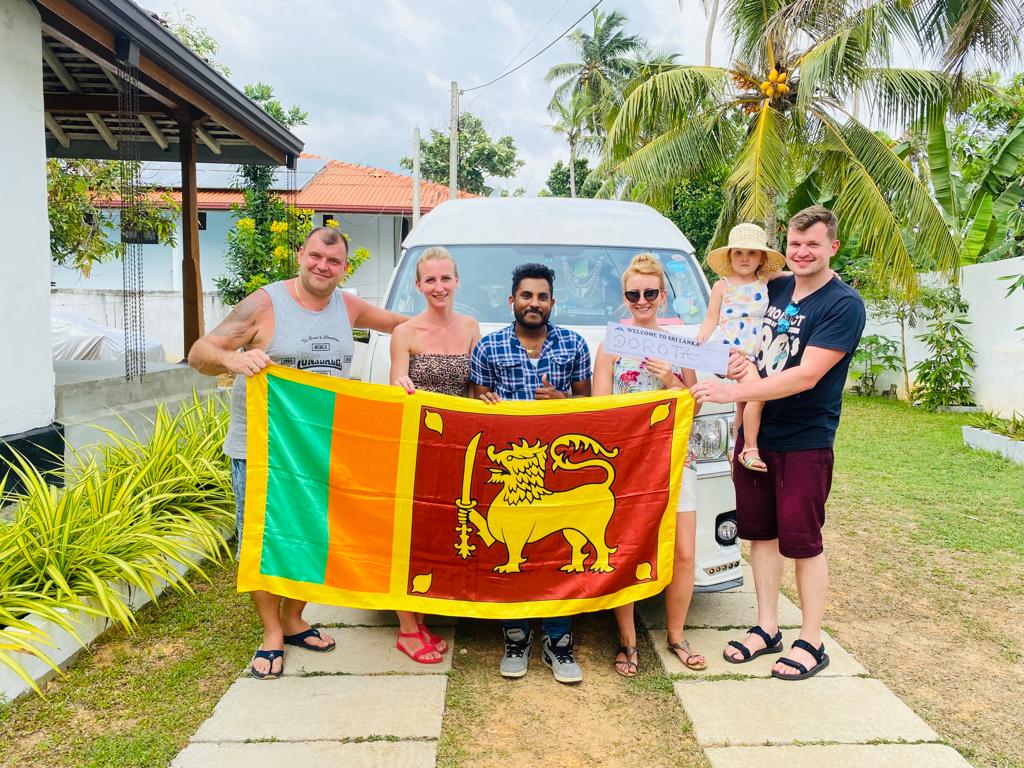 OUR VEHICLE FOR TRAVELLING
We as a tour company always think about the comfortability of our guests. safety is one of our main concerns. We use air-conditioned cars, vans, minibusses, and luxury coaches. Another specialty is we always try to optimize viewing opportunities for the guests. Therefore, we use our vehicles accordingly. We are highly concerned about the cleanliness and well maintenance of the vehicle to assure a happy journey. All the vehicles have tourist and passenger insurance coverage too.