We are TKA Tours Lanka, Specializes in providing every type of Tours to Sri Lanka which is made possible due to the experience and the knowledge we gain from the past. In addition to being a friendly team of experts, we focus on providing maximum customer satisfaction to our travellers and guarantee that they are in safe hands throughout their holiday in Sri Lanka. We will make your Ceylon tour remarkable.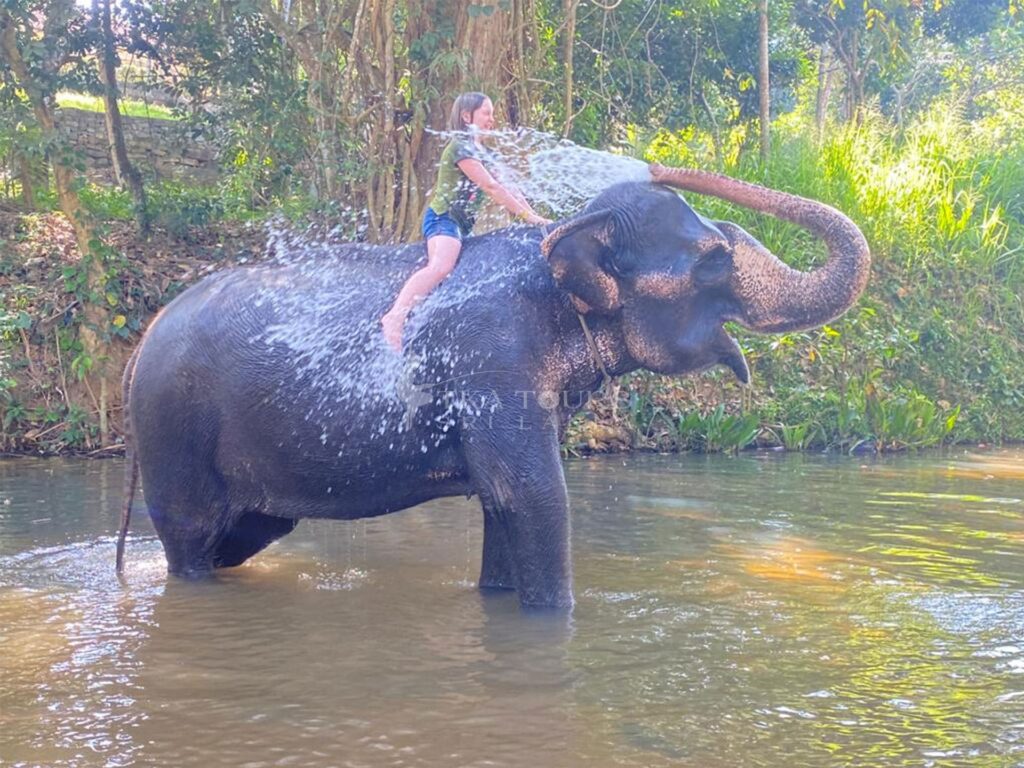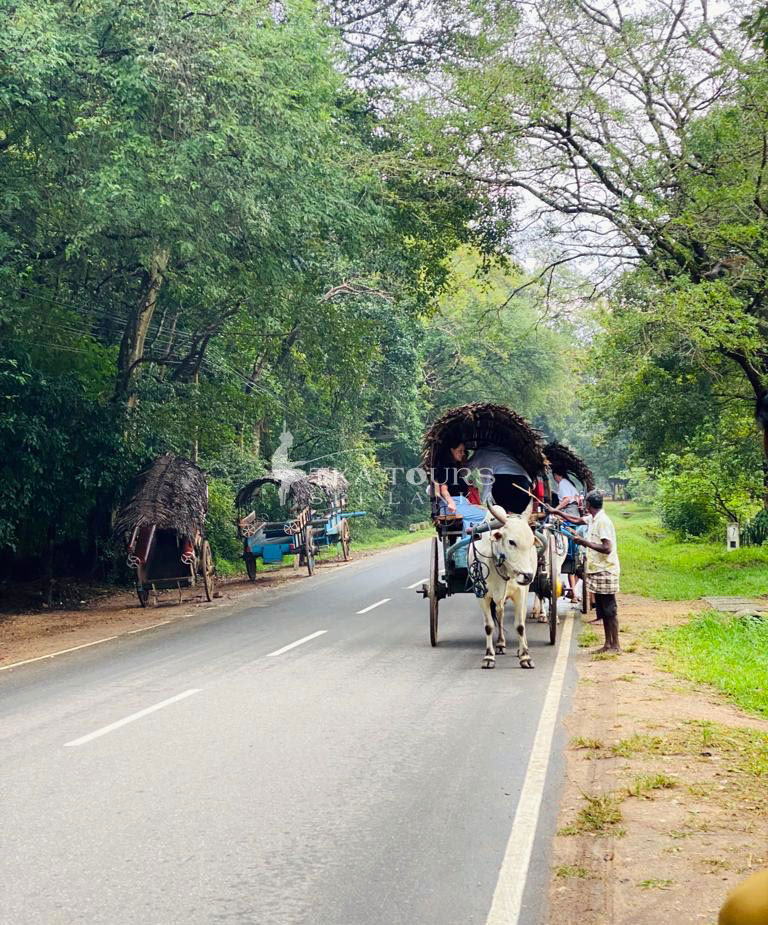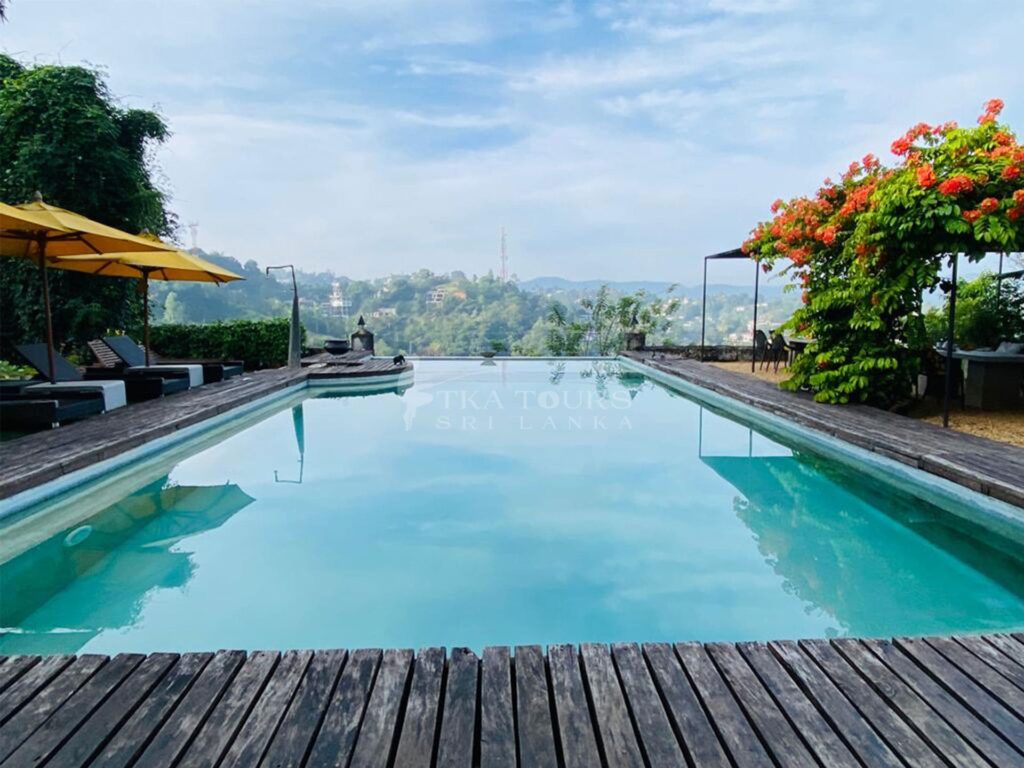 We are TKA Tours Lanka, Specializes in providing every type of Tours to Sri Lanka..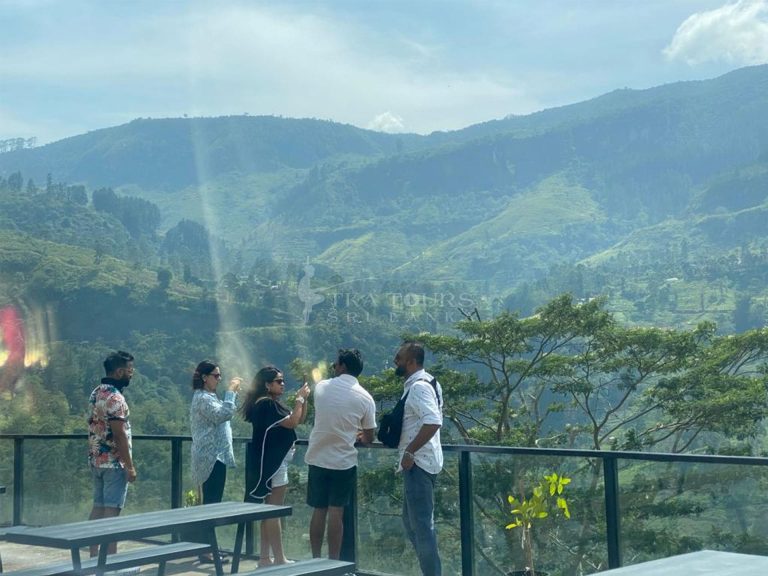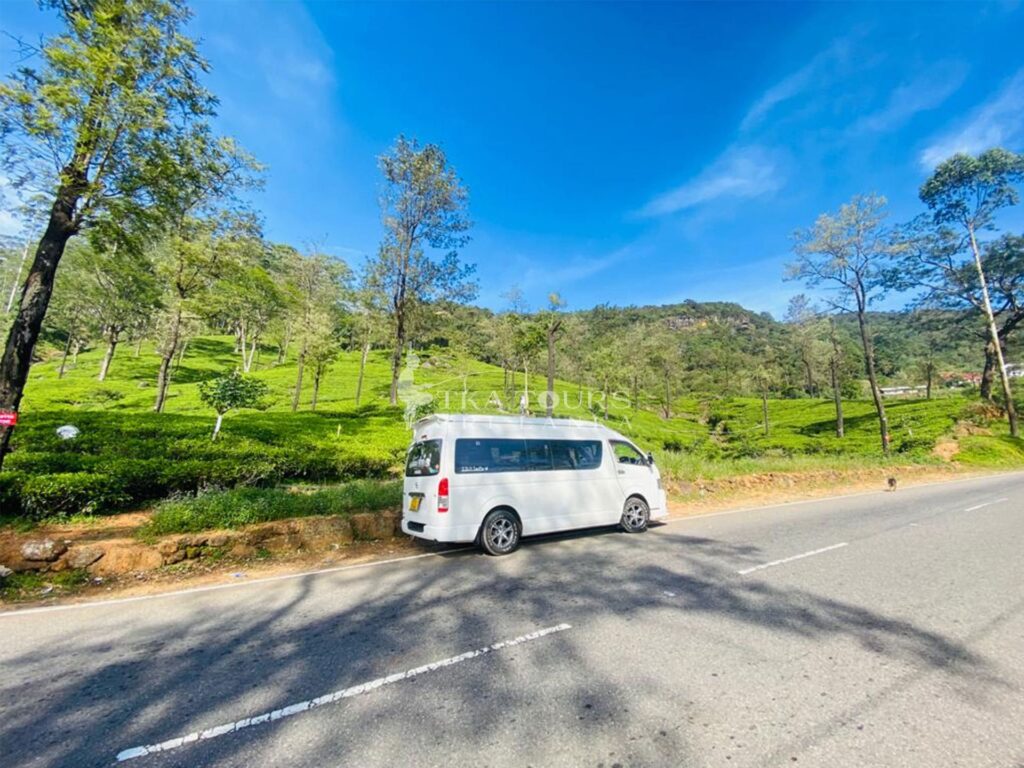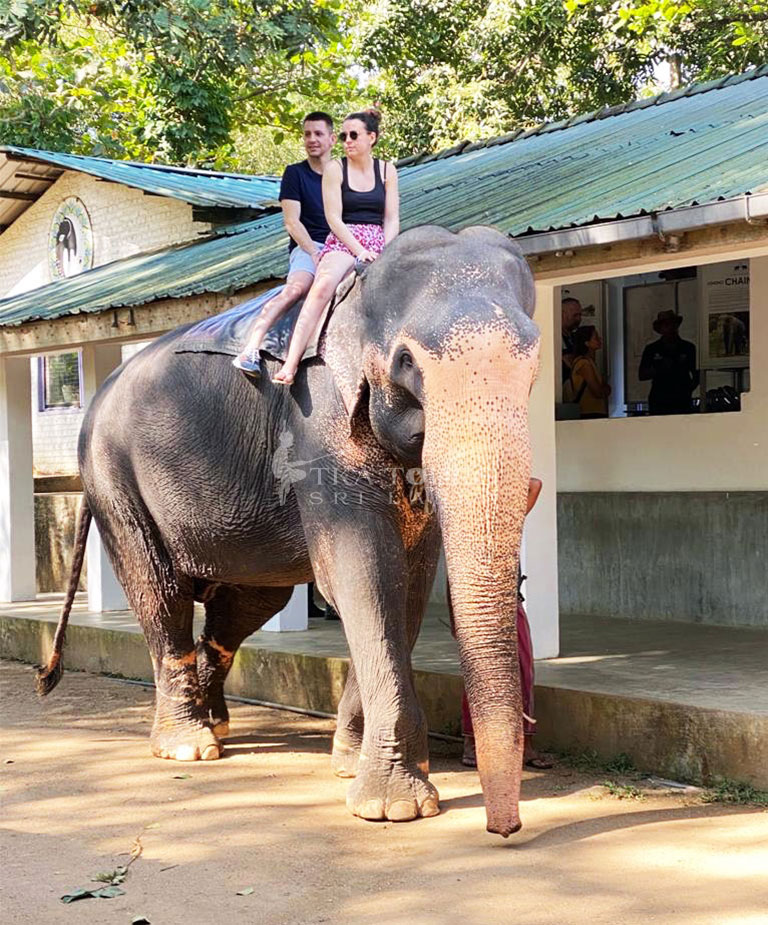 BEACHES IN SRI LANKA
Sri Lanka possesses nearly 1,600 km (994 mi) coastlines with tropical beaches which are popular among both local and foreign tourists. Most of the coastlines of the country are studded with varying coastal features such as bays, lagoons, sandbanks, and rocky headlands.Marine recreation activities, such as sea bathing and swimming, surfing, boating, snorkelling, deep-sea fishing, underwater photography, and scuba diving, can be seen at most of these beaches and related resort areas.Beaches at Tangalle, Beruwala, Mirissa, Bentota, Unawatuna Arugam Bay, Pasikudah, Hikkaduwa, Uppuveli and Negombo are considered as famous tourist beaches in the country. Coconut Tree Hill is a popular tourist attraction in Mirissa beach and one of the most Instagrammed locations in Sri Lanka.
ELEPHANTS SRILANKA
Pinnawala Elephant Orphanage, is an orphanage, nursery and captive breeding ground for wild Asian elephants located at Pinnawala village, 13 km (8.1 mi) northeast of Kegalle town in Sabaragamuwa Province of Sri Lanka. Pinnawala has the largest herd of captive elephants in the world. In 2011, there were 96 elephants, including 43 males and 68 females from 3 generations, living in Pinnawala.The orphanage was founded to care and protect the many orphaned unweaned wild elephants found wandering in and near the forests of Sri Lanka. It was established in 1975 by the Sri Lanka Department of Wildlife Conservation (DWC).
ELLA, SRI LANKA
Ella is a small town in the Badulla District of Uva Province, Sri Lanka governed by an Urban Council. It is approximately 200 kilometres (120 mi) east of Colombo and is situated at an elevation of 1,041 metres (3,415 ft) above sea level. The area has a rich bio-diversity, dense with numerous varieties of flora and fauna. Ella is surrounded by hills covered with cloud forests and tea plantations. The town has a cooler climate than surrounding lowlands, due to its elevation. The Ella Gap allows views across the southern plains of Sri Lanka.
TRADITIONAL FISHING
Ritipanna is the Sinhalese term for stilt fishing, which is a traditional method for fishing practiced by most fishermen along the southern coast of Sri Lanka. This art is popularly seen in areas such as Ahangama, Koggala, Welipenna, Kathaluwa and Thalarambe. A narrow pole is tied to a stick that is anchored on the sea bed. Fisher folk climb onto this stick and settle on the pole for a few hours in an effort to catch some fish.
YALA, SRI LANKA
Yala National Park is the most visited and second largest national park in Sri Lanka, bordering the Indian Ocean. The park consists of five blocks, two of which are now open to the public, and also adjoining parks. The blocks have individual names such as, Ruhuna National Park (Block 1), and Kumana National Park or 'Yala East' for the adjoining area. It is situated in the southeast region of the country, and lies in Southern Province and Uva Province. The park covers 979 square kilometres (378 sq mi) and is located about 300 kilometres (190 mi) from Colombo. Yala was designated as a wildlife sanctuary in 1900, and, along with Wilpattu was one of the first two national parks in Sri Lanka, having been designated in 1938. The park is best known for its variety of wild animals. It is important for the conservation of Sri Lankan elephants, Sri Lankan leopards and aquatic birds.
TKA Lanka Tours
LUXURY Vehicle for your tour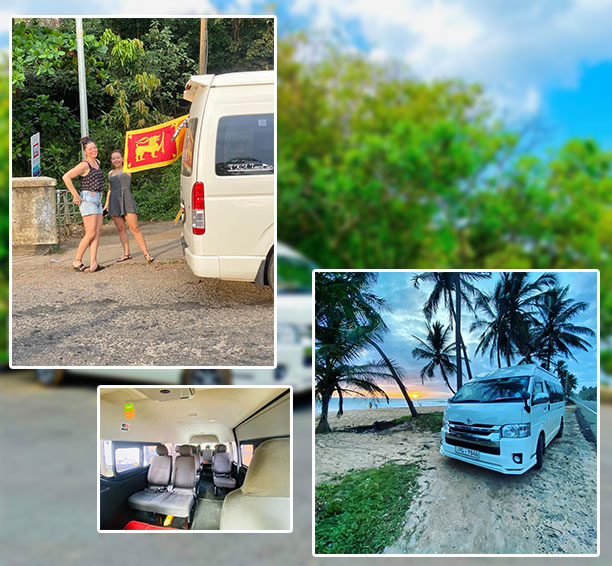 We'll help you to make it real..
+972-559656630